REQUEST YOUR TECHNICIAN
Our Factory-Trained Service Technicians are here to help you get back to business!
We understand how critical machine downtime can be and how important it is to maximize up-time. Our certified factory-trained technicians take great pride in delivering the highest quality repair while maintaining some of the quickest turnarounds in the industry. Our goal is to bring life back to your machinery, so your machinery can get back to work.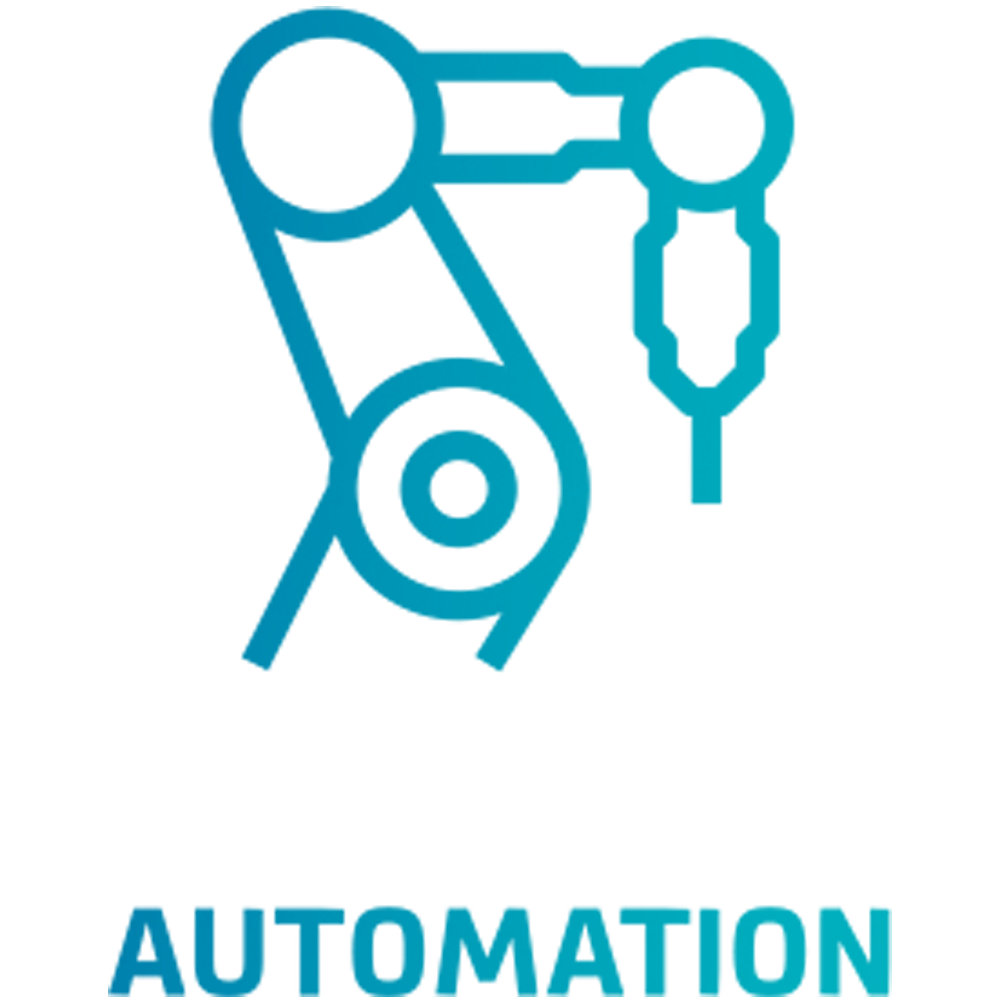 Component, system, and process improvement solutions for precise, fast, and smart automation.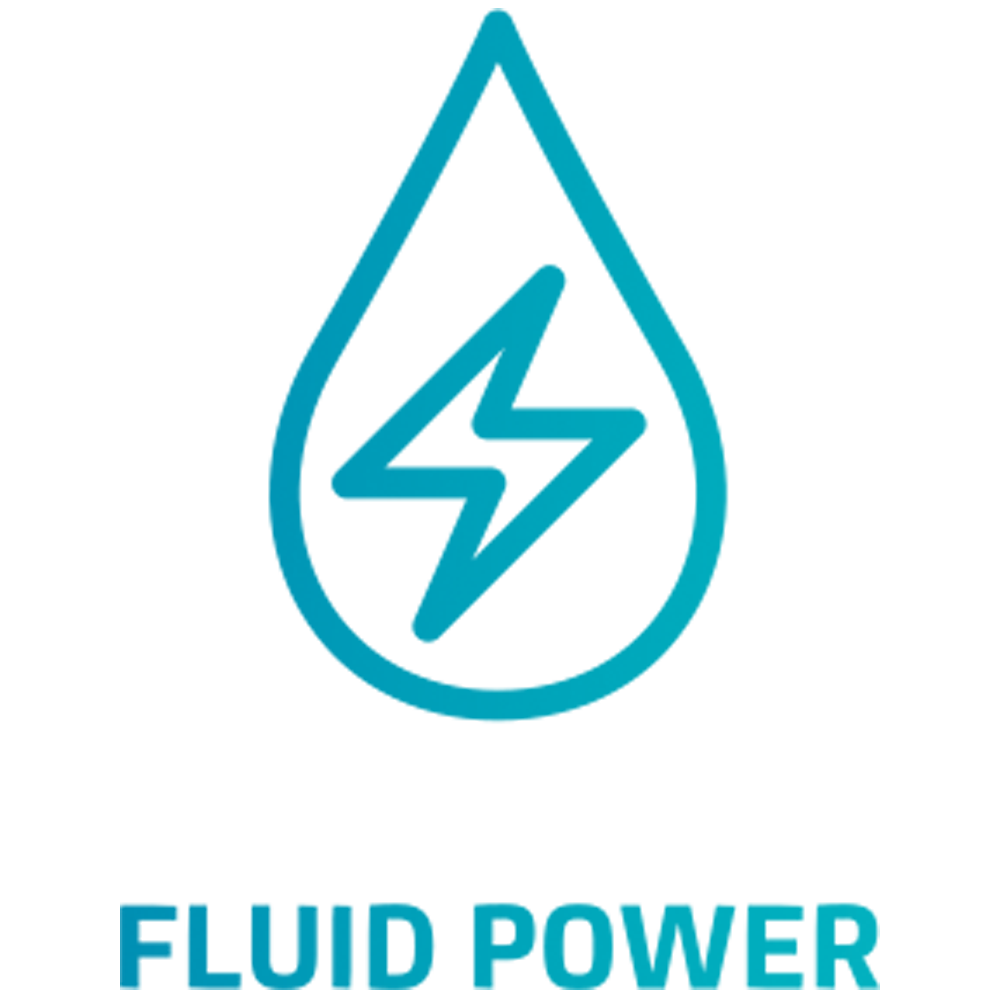 Industrial & Mobile Hydraulic product integration and system development.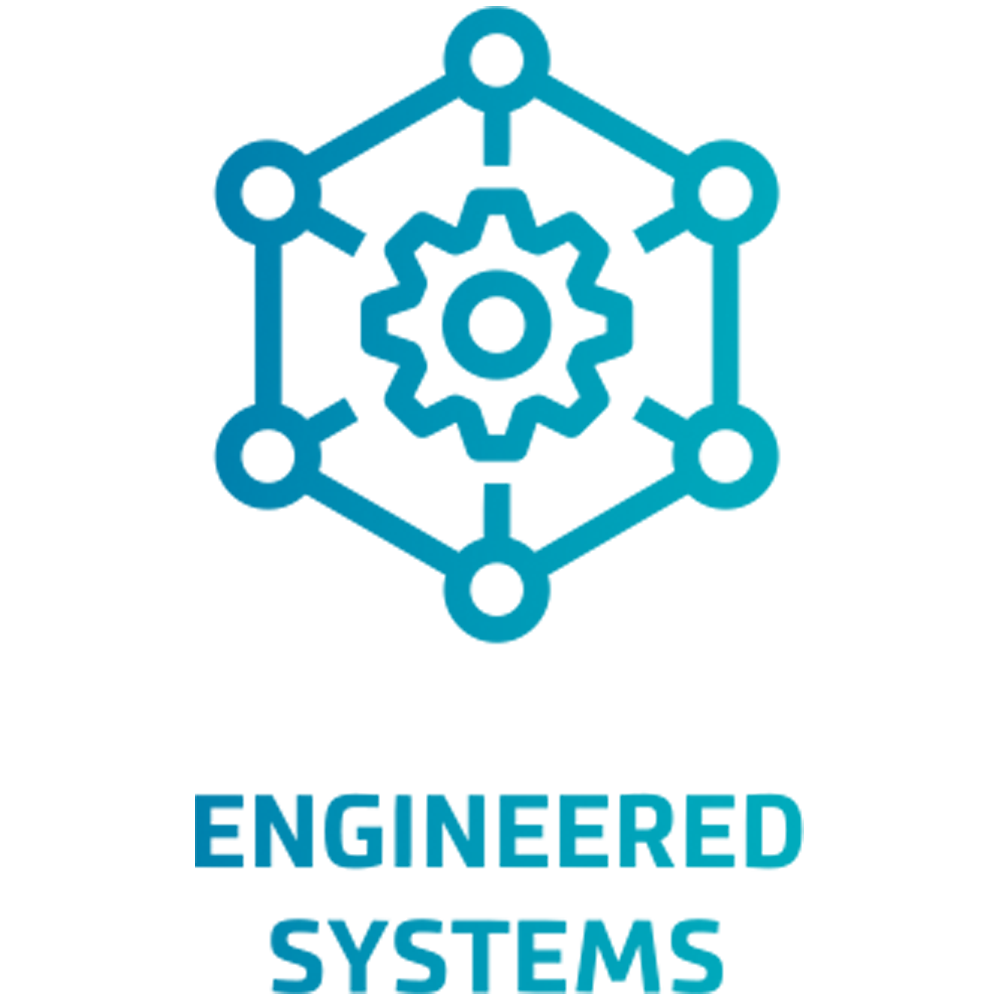 Start to finish engineering for design, assembly, support, and integration of fluid power & automation systems.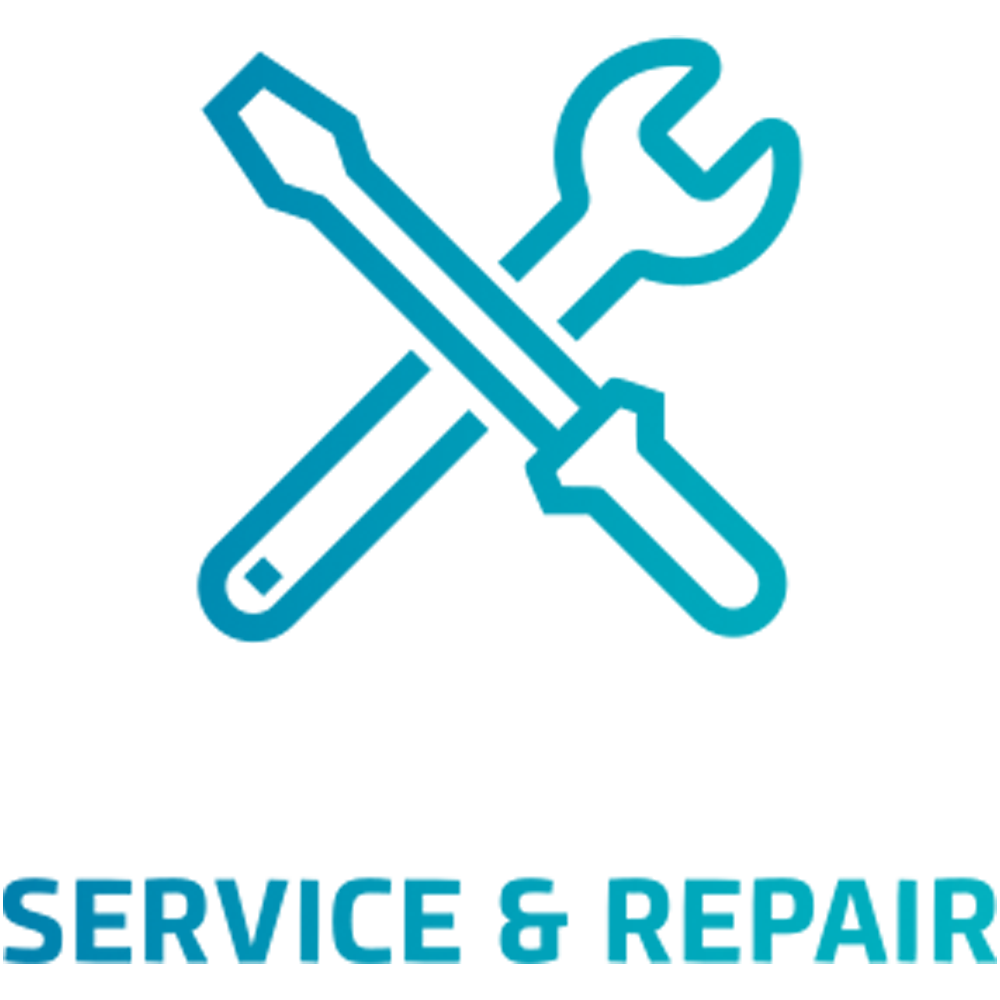 In-house and on-site repair, troubleshooting, and preventative maintenance of industrial equipment.