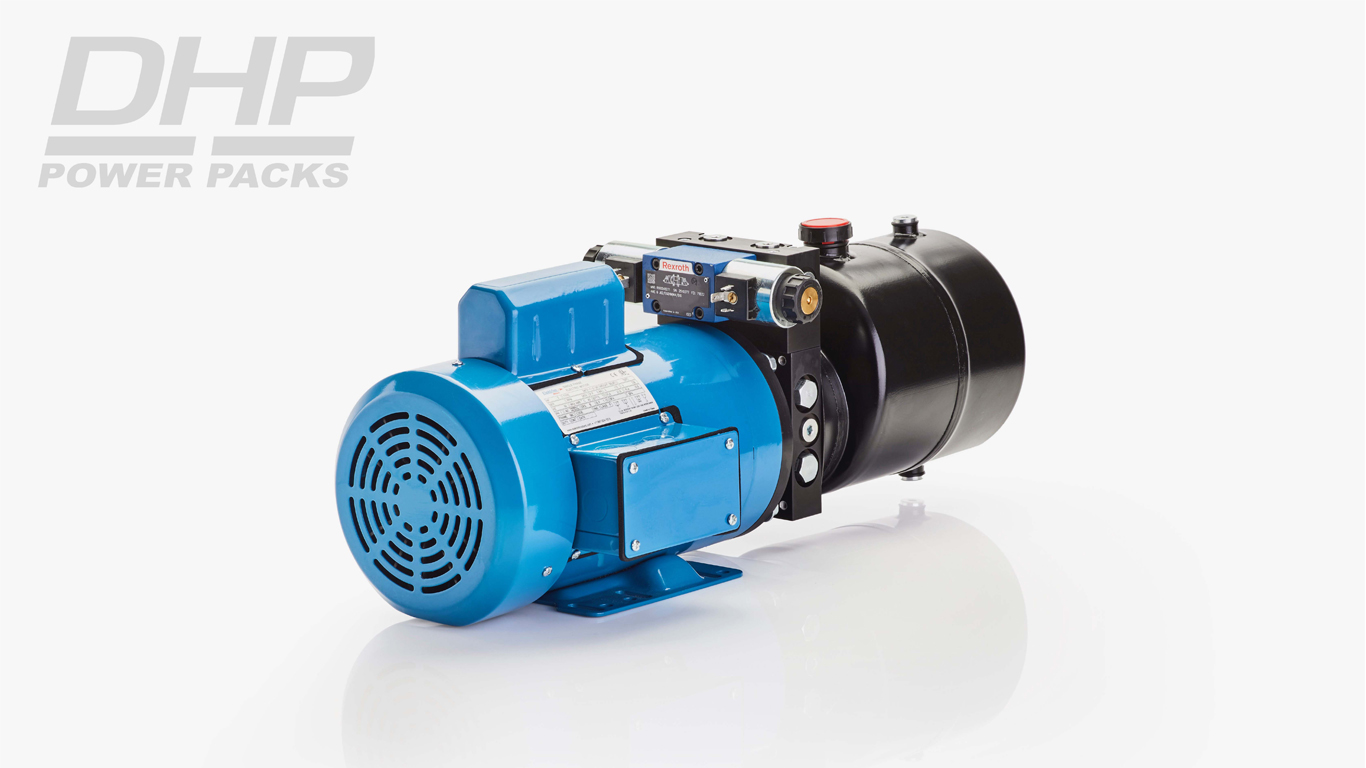 Over the years DHP PowerPacks has found its niche in highly engineered custom products. This has created a solid foundation of custom powerpack solutions for various applications.
However, we primarily focused only on highly custom solutions…until now. DHP PowerPacks can now deliver high-volume, high quality compact hydraulic powerpacks through our new stock program.
Higher Quality Advantages
First power company pack to offer higher performing Sun Hydraulics valves as STANDARD
All manifold cavities are T162-A which also protects aftermarket parts business.
FLeX line NO/NC poppet valves, checks, reliefs and flow controls.
Coils offered in 12/24VDC, 115/230VAC, Deutsch or DIN connectors.
FLeX line pricing is BETTER than competitors.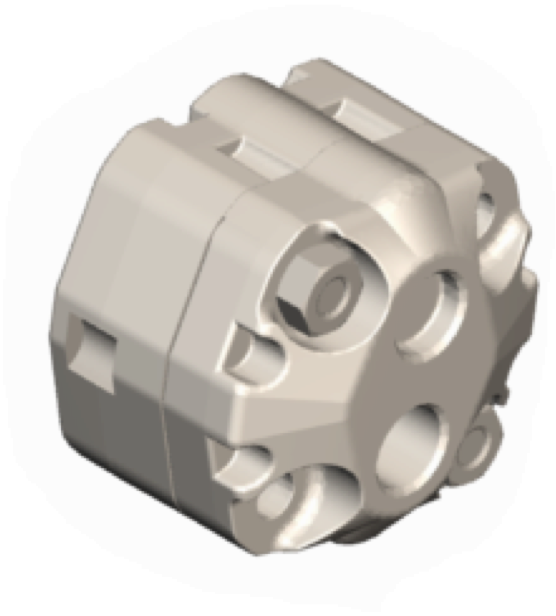 Higher Quality Advantages
First power company pack to offer Marzocchi gear pumps as STANDARD.
Pressure balanced, over 90% efficiency performance.
Initial stock displacements from 0.26 to 2.6 cc/rev. (< 2.5 gpm)
Higher flows with up to 8.1 cc/rev available upon request.
Single rotational to start with bi-rotational options coming in 2019.
Marzocchi partnership pricing is very close to poor performing Chinese pump
Higher Quality Advantages
High performing industry proven motors.
12/24VDC low power, low power sealed (Marine grade) and high power options.
12/24VDC starter solenoids can also be included with DC motors.
115/230VAC single phase, fractional up to 3 hp.
230/460VAC 3-phase up to 3 hp.
Higher flow, hp available in the future / upon request.
Negotiated motor pricing equal to our competitors.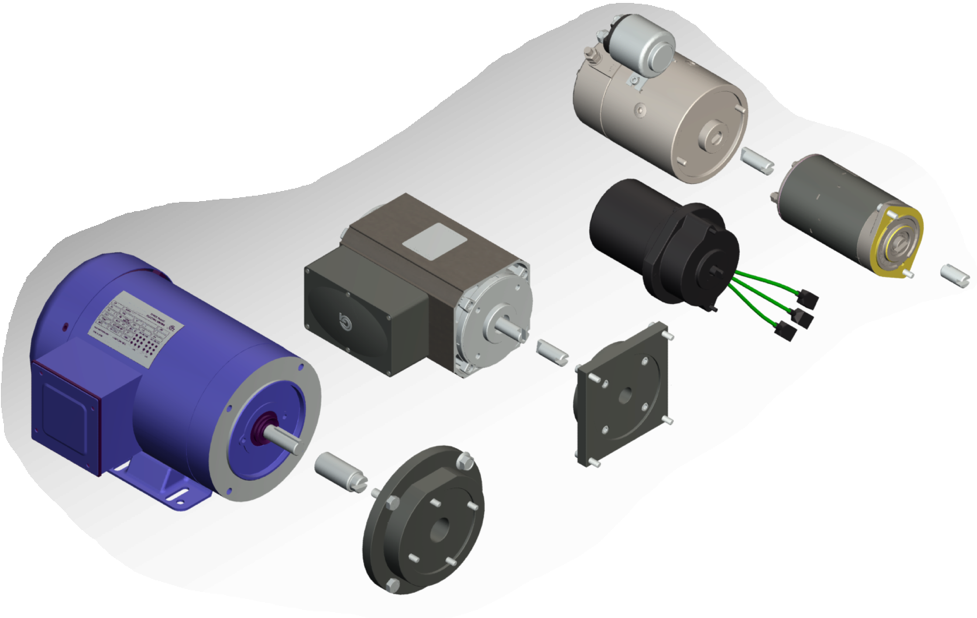 See below for additional images of our compact hydraulic powerpacks.